... but I wanted to let you know that I have a couple of new classes on the studio schedule.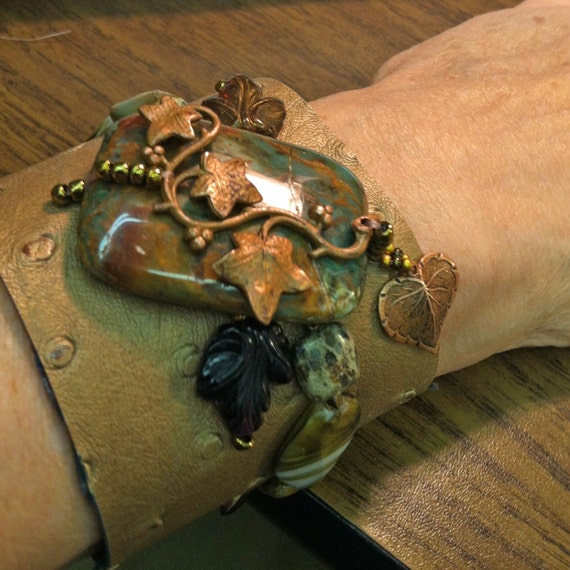 Embellished Leather Cuff. Date TBA in Feb or March. Check the calendar next week for the final date.
I also have a couple new sessions of metalworking on my class calendar.
Get more information here... and more classes coming soon!!
Next week, stay tuned for my adventures in NYC. Now off to pack. I hear it's cold back there and I have to find my mittens.