Hey local jewelry-minded-people!
Just a quick note to let you know that I have ONE spot left in my Introduction to Soldering class this coming Saturday, May 25.
Never wielded a torch and want to make your own soldered jewelry? This is the class for you!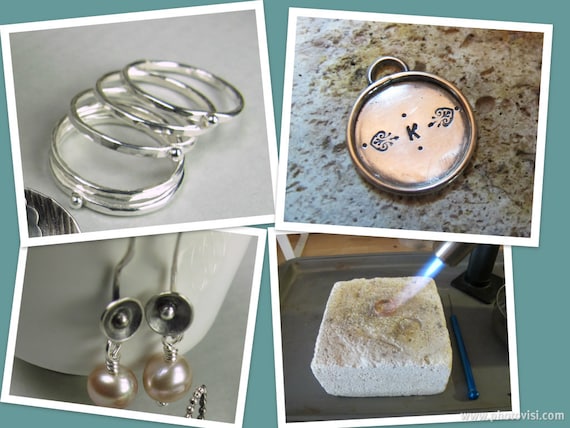 I've got you covered. The tools and materials are all included in the price. All you need to do is show up!
Hop on over to my Etsy store to enroll.
Hope to see you there.